Watch
rollingsound: we tried to do a cool dominoes thing but
Watch
fyeah-i-like-dat: BEST VIDEO EVER!!!!
1 tag
2 tags
2 tags
1 tag
2 tags
1 tag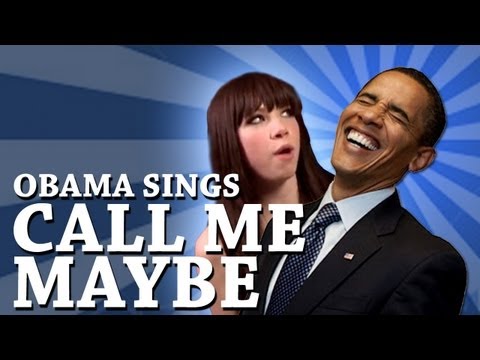 1 tag
1 tag
1 tag
Watch
videohall: Wow that's amazing, I thought it was fake after seeing them draw on the paper. That alone is ingenious.
1 tag
1 tag
1 tag
Homestuck Kickstarter
mspandrew: Hey, let's spread this around!!! I am very pleased and proud to annou… wait what… what is this omg Train of thought destroyed.
1 tag
1 tag
Watch
1 tag
I'm Piderman: Hands Tutorial! →
mandylasers: Okay someone asked for this but omg I have no idea where to start because like with all arting, there's really no "correct" way to do it and its entirely based on preference. But, anatomically speaking, here's how I get the job done. My style for hands is basically just a slightly exaggerated…
1 tag
1 tag
gr8sucker: i saw this and i just…
1 tag
We're either going to swim or drown.: Tips for... →
ladyallowyn: Ignore the fandom until you are up to date Ignore the bullshit parts of the fandom when you are up to date Always read the pesterlogs or you won't understand jack shit It's a webcomic that's over 5 thousand pages long, be patient and read it at your own pace It's okay if you don't…
1 tag
Watch
80192: 男3人で Perfume - ねぇ を踊ってみた the one in the glasses
1 tag
Watch
Russians doing their thing again > I'm so glad we have Russia. > This is frickin awesome. > That's the best video ever. > What I want to know is that how they caught those pigeons…
That funny moment where you do something silly...
sodamnrelatable: And instead of being embarrassed or telling you to stop, they join in like: via sodamnrelatable
Watch
tryandstopme-tryandsaveme: dontbetardyfortheparty: This is the best thing on the whole internet My face actually hurts from smiling so much…this is awesome.
1 tag
1 tag
Watch
videohall: Man talks to turkeys Genuine human happiness right there. brrruururururuururururur My sides hurt from laughing so hard. The Turkey Whisperer
1 tag
Watch
hiramvh: funniest shit ever
2 tags
1 tag
A murder of farts: HOW TO PISS OFF PEOPLE BASED ON... →
cosmicmermaidmuse: I'm in a cheeky mood, so… Aries – Place someone above them. Be first to get what they want. Turn everything into a contest and win. Call them a coward. Make them wait. Taurus – Hide or damage their valuables. Use their stuff without first asking permission. Take their…
1 tag
2 tags
1 tag
1 tag
1 tag
1 tag
Famous Movie Quotes in "Proper English"
magicaldeductions: